What's this all about?
We've dedicated a portion of our website to provide some info on things happening in the Newark art scene that do not get enough attention- critical news about our local art scene.
Just FYI- we  do not t have the resources for a complete and detailed arts news site- so the information presented here is limited and brief.
The Newark Printshop is back on the map!! 
New Gallery Opening! Akwaaba Gallery
Development notice for 31 Central Ave – Artist Studios for over 40 years- Tenants are being asked to move out by end of April 2019
Rest in Peace Jerry Gant! ❤️  November 21, 1961 – November 11, 2018 (WNYC Article)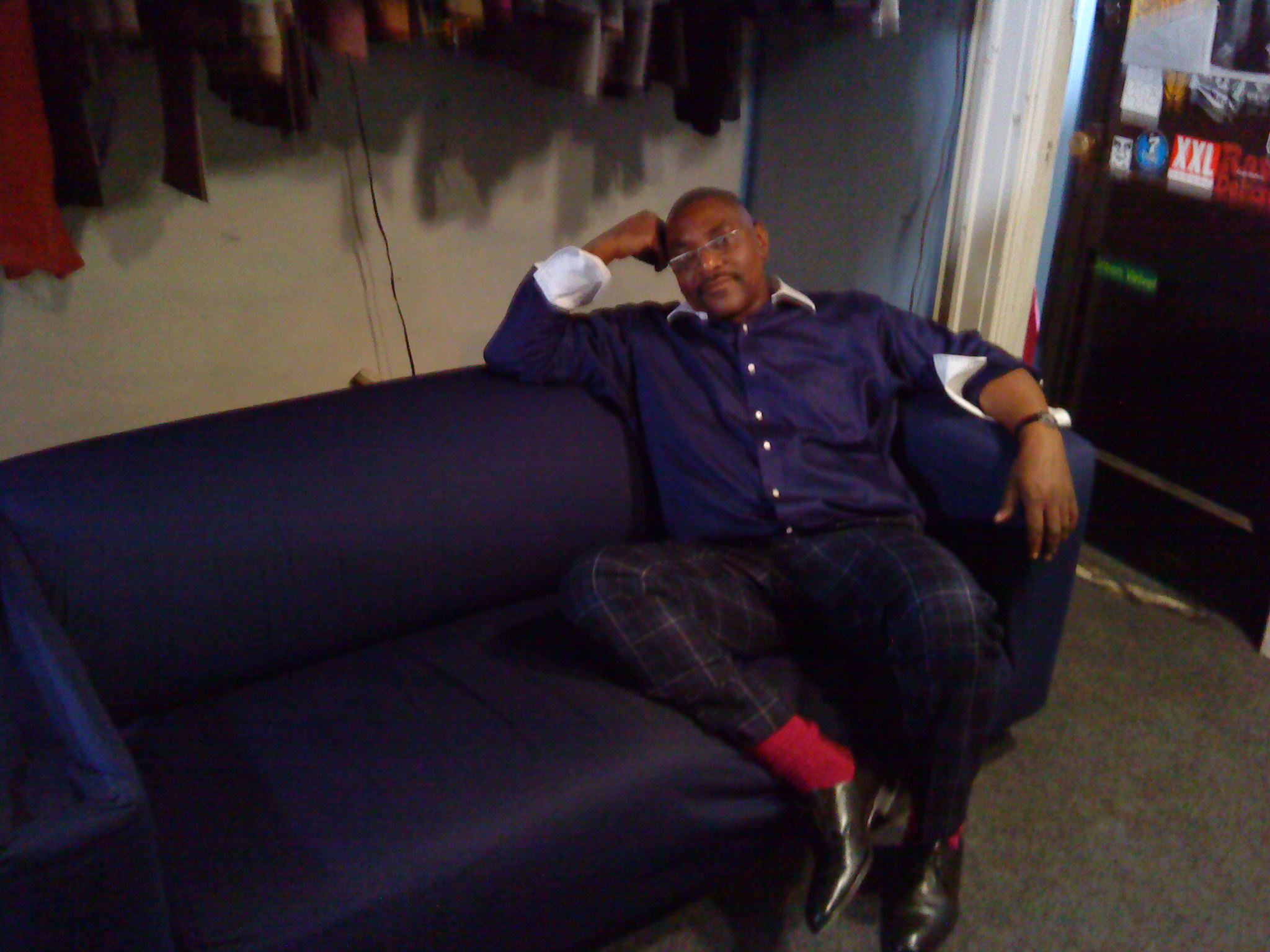 City Without Walls and Aljira closed after over 40 years of exhibtions and programming.
Permanent Gallery closings as of 2016 ->
-LIPS Gallery
-City Without Walls
-Solo's Projects House
-Sumei Multidisciplinary Arts Center
-Seed Gallery