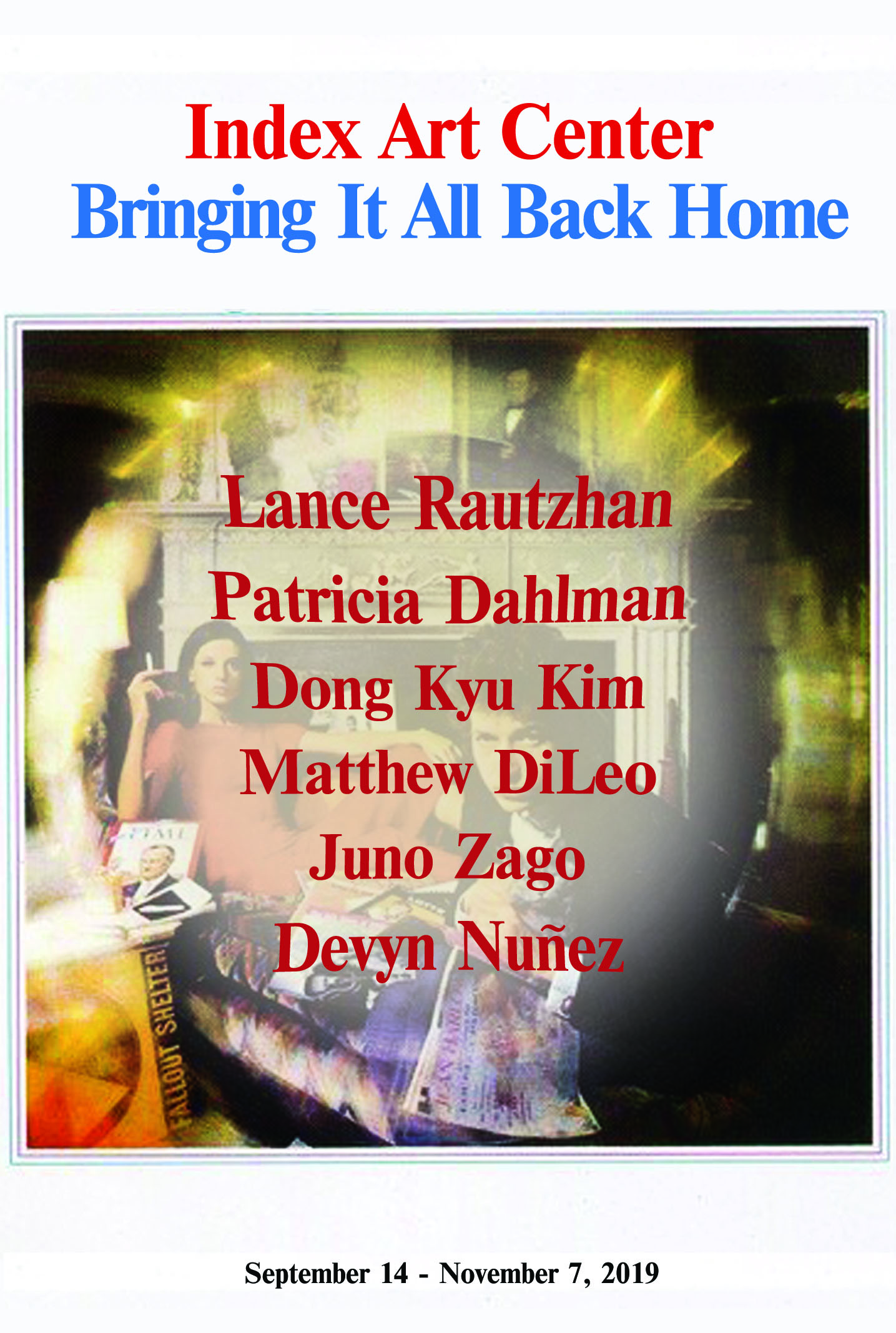 BRINGING IT ALL BACK HOME
9.14 – 11.8. 2019
Lance Rautzhan
Patricia Dahlman
Dong Kyu Kim
Matthew DiLeo
Juno Zago
Devyn Nuñez
Saturday, September 14th at 7 PM
Index Art Center presents Bringing It All Back Home, a group exhibition of six artists exploring
the concepts of home, and what it means to come back to a place. Each artist brings a distinct visual language to the exhibition as they explore personal and social narratives within their work.
The title, Bringing It All Back Home, hails from the avant-garde folk rocker Bob Dylan's 1965 album release by the same name. Dylans album skins emotional nerves raw. It was created at
a time not so dissimilar from today, bluntly facing racial injustice, international war and suffering, and rebellion in search of freedom. This exhibition seeks the meaning of home, a concept in constant flux, through the brutal honesty of the artists vision.
Curated by Colleen Gutwein O'Neal
—-
SIDE GALLERY:
Fern & Fossil X The Nork Project
Fall Pop Up Shop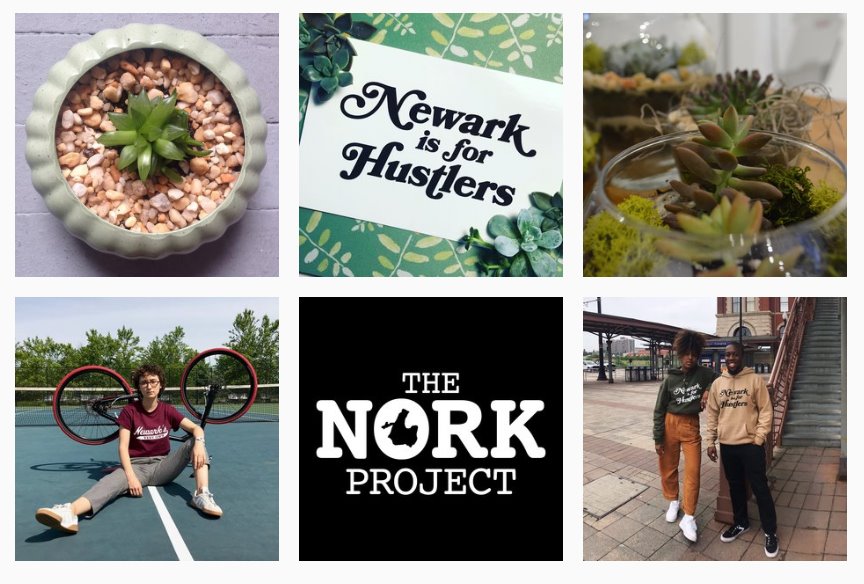 Our second floor exhibitions will be on view thru Nov 8 , 2019
Admission is free and open to the public.
Gallery hours and viewings are by appointment.
FIRST FLOOR: Art & Artifacts of Newark
Art & Artifacts of Newark is a part of IAC's curatorial residency program featuring works and art exhibitions curated by Matthew Gosser.
This event is sponsored by our neighbors 27 Mix and Kilkenny Alehouse.