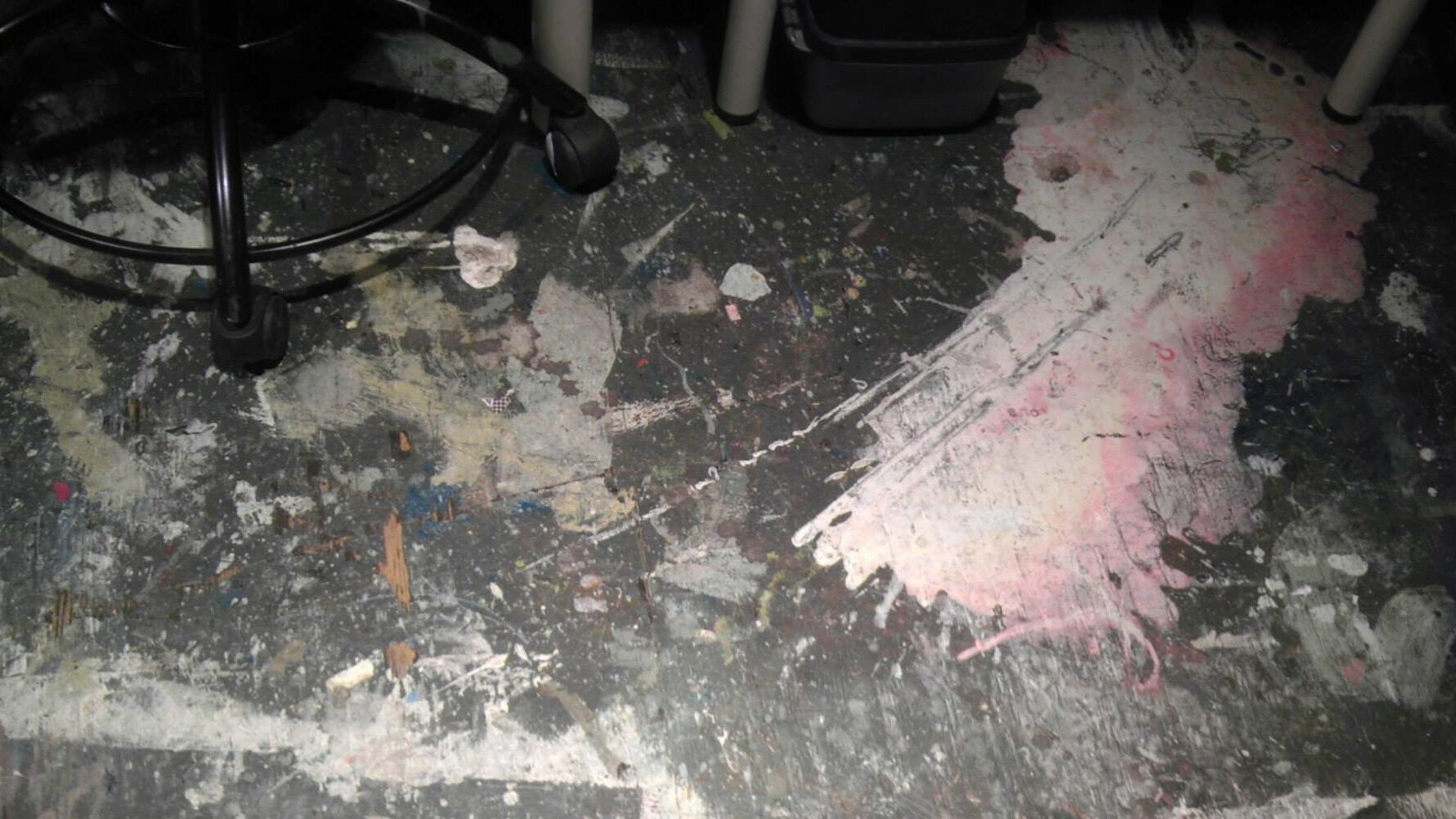 Please join us Sunday, October 10th, noon to 6PM for Index Fall Open Studios and meet some of Index's resident artists!
IAC's artist residencies and studios are located on the first and third floor of our building.
Index's resident artists are:
'Art & Artifacts of Newark' (Matthew Gosser), Patricia Dahlman, Melisa Gerecci, Shawn Colins, Hayley Mojica and Ryan Treppedi, Kevin Durkin and Jeffery Koroski, 'and / or' Colin Sheilds, Gabe Ribeiro and Maude Lemaire, Agnes Deja, Sally Helmi, and Jacob Mandel, Peter Dougherty and Jillian Keats
Also on view :
FIRST FLOOR: (233 Washington Street)
'Art & Artifacts of Newark' is a part of IAC's curatorial residency program featuring works and art exhibitions curated by Matthew Gosser.
"X"
Works by: Alana Canares, Chrystofer Davis, Marco Dimaculangan, Steven Intriago, Kelli McGuire, and Cesar Melgar
Curated by Noelle Park & Chai Evaline Silva
ALSO on view on first floor- Music videos by local artist's and musicians! More details to follow…
SECOND FLOOR: (237 Washington Street)
Main Space: "COPING: TRANSCENDING THROUGH CREATION"
Curated by Sally Helmi
Exhibiting Artists:
Nora Evita Aresti, Shantell Batista, Axe Binondo, Katie Bullock, Marcy Chevali, Eleven, Gisel Endara (Yawati), Gerardo Esteban, Benedicto Figueroa, Monica Flores, Y. Fransheska, Rosemary Gonzalez, Jasmine Holder, Indigleaux, Rita Jimenez, Ayana Kareem, Monifa Kincaid, Esmé Naumes-Givens, Naya Nicole, Olive, Bleriot Thompson, Eddie VillanuevaIAC
Side Gallery:
Wild Seedz Pop Up Shop
With works by:
Catherine Bradley, Christopher Nardo, Dannu, Melissa Boyd, Christopher Kovacs, Michael Zolnowski, Mark Hartmann, Beatriz Burgos, and Seth Goodwin.
While we are still in the midst of the Covid-19 Global Pandemic- Index Art Center is operating under new protocols to keep our visitors and staff as safe as possible. During art openings and events with gatherings of 10 or more people: All visitors, aged 12 and up must be fully vaccinated to gain entrance to IAC.
As part of planning your visit, please be prepared to show proof of vaccination with copy of vaccination card or photo, along with personal identification. For children 12-16, identification is not required.

Index Art Center
233 – 237 Washington Street
Newark, NJ 07102
www.indexartcenter.org
index.gallery@gmail.com
Gallery ph. 862-218-0278 See Less See Less