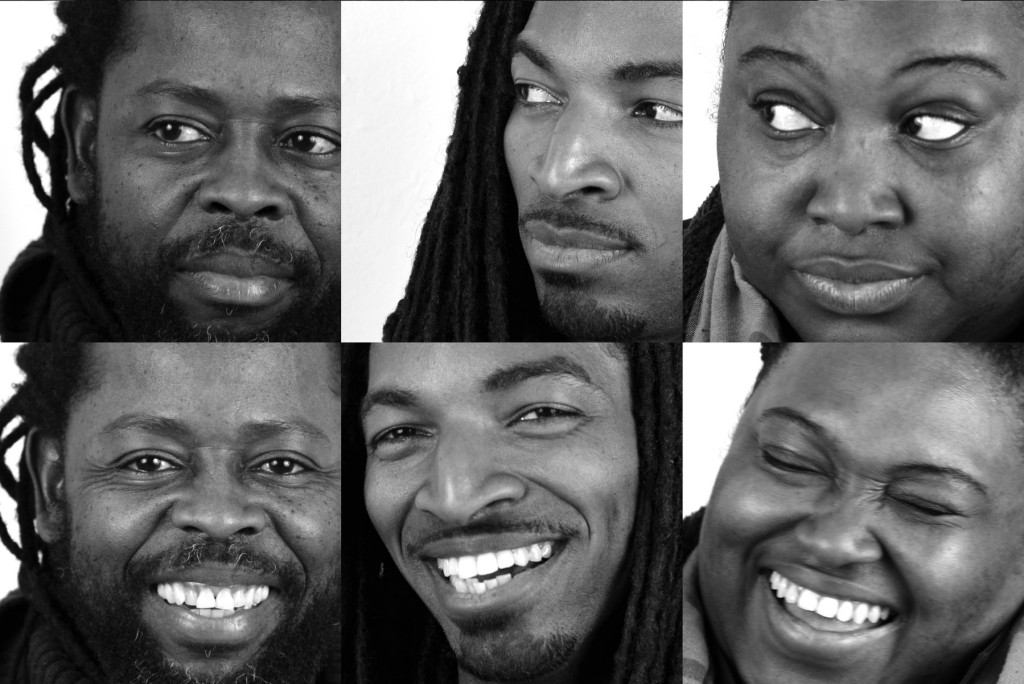 The Lime Sessions:
In the Caribbean, the 'lime' is a social activity which encourages both interactivity and creativity. The activities that happen are unrehearsed, improvisational and ultimately revelatory; they emerge from the confluence of shared activities and conversations. Food, music, play are all part of the lime.
The Lime Sessions at Index Art Center bring together three visual artists who use the format of the 'lime' as a shared physical social space in which to exchange ideas through conversations and creative visual practice.
The artists Terry Boddie, Kevin Darmanie, and Dominique Duroseau bring their various artistic disciplines to this series of sessions which will create new possibilities for collaboration and dialogue.
Come lime with them!
• 1st Lime Session: Sat. Jan. 16th, 7pm
• 2nd Lime Session: Sat. Jan. 23rd, 7pm
• 3rd Lime Session: Sat. Jan. 30th, 7pm
• Artists Reception: Sat. Feb. 6th, 7 – 11pm
Index Side Gallery:
works by Kati Vilim
Admission is free and open to the public.
This event is sponsored by our neighbors 27 Mix and Kilkenny Alehouse.
Works by Joseph Valentine at 27 Mix